Talking Politics
ROUGH SEAS AHEAD
JUST WHEN IT SEEMS PRESIDENT OBAMA WAS HEADING FOR SMOOTHER SAILING ...
BY DAVID S. BERNSTEIN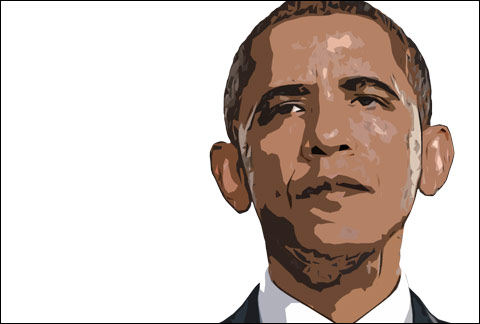 From the Gulf oil disaster to the debacle in Afghanistan, Barack Obama is facing tough challenges no matter where he looks.

Eighteen months after Barack Obama took office with the largest plateful of troubles of any president in recent memory, it would seem only fair for him to finally get a stretch of smooth sailing. That doesn't look like it's in the cards. From the stalled economic recovery, to the oil lapping upon our southern shores, to the increasingly bloody war front in Afghanistan, the coming months appear to be just as challenging as the ones behind.