Mixed U.S. Signals Helped Tilt Haiti Toward Chaos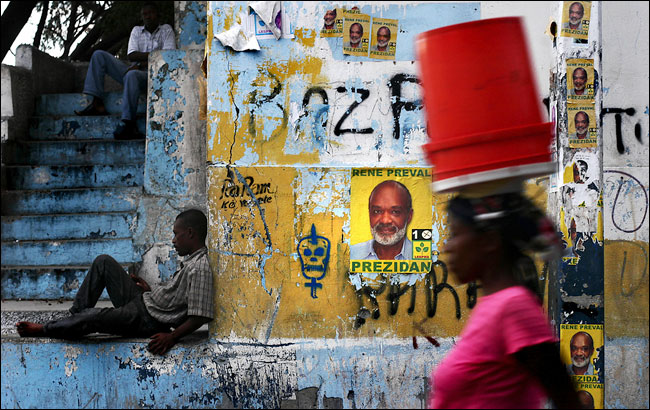 Scott Nelson/World Pictures News, for The New York Times
Fear, fueled by a recent wave of violence, has left the central market district in Port-au-Prince, Haiti, nearly empty at night.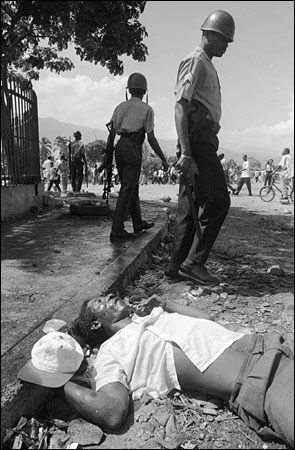 Librado Romero, for The New York Times
On Sept. 20, 20, 1994, Haitian police and soldiers lashed out with clubs at crowds who were greeting American troops. Largely as a result of those attacks, and the graphic reports by journalists who witnessed them, President Bill Clinton announced that 1,000 military police officials would be sent to join the growing American contingent, already nearing 10,000.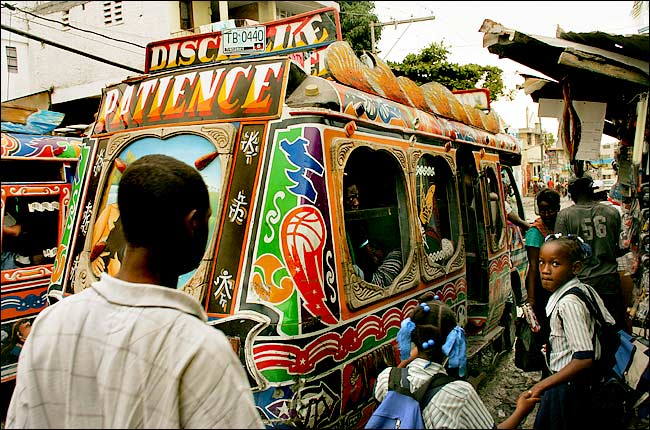 Scott Nelson/World Picture News, for The New York Times
Haitians boarded a traditional "tap-tap" microbus in Port-au-Prince. International aid - $1.08 billion has been pledged - has been slow to arrive in the slums of Haiti where violence incubales.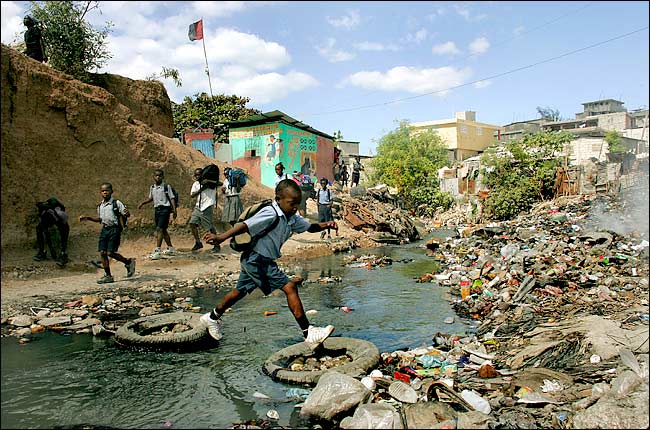 Scott Nelson/World Picture News, for The New York Times
Schoolchildren in the impoverished Cite Militaire Neighborhood of Port-au-Prince.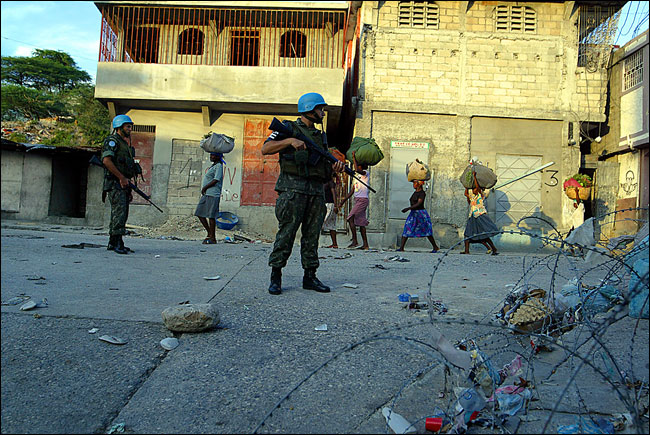 Alex Quesada for The New York Times
Brazilian peace-keeping forces for The United Nations patrol the deserted streets of Bel-Air, a slum in Port-au-Prince that earlier last year had been the site of rampant kidnappings and gang violence.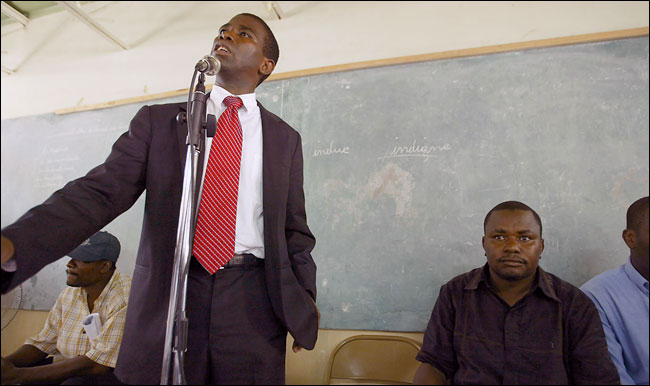 Alex Quesada for The New York Times
IN THE EYE OF THE STORM Guy Philippe, a former police commander in Haiti, led an armed rebelion against President Jean-Bertrand Aristide in 2004. He is now one of 35 candidates running for president in an election that is scheduled for Feb. 7.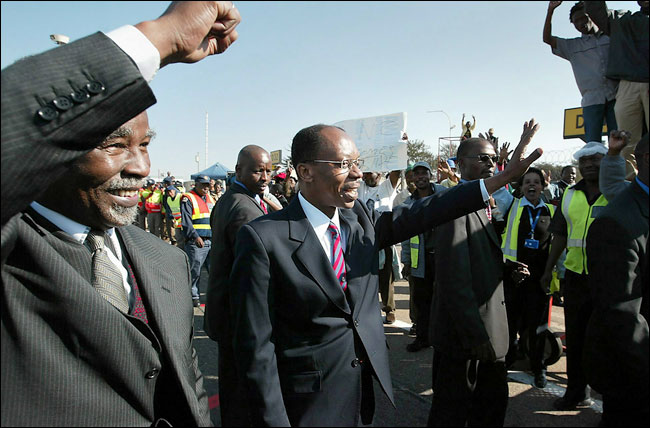 Jon Hrusa/European Pressphoto Agency
ONCE A PRESIDENT, NOW AN EXILE Mr. Aristide, who rose to power as the champion of Haiti's, was forced out in 2004 amid civil unrest and the armed rebellion led by Mr. Philippe.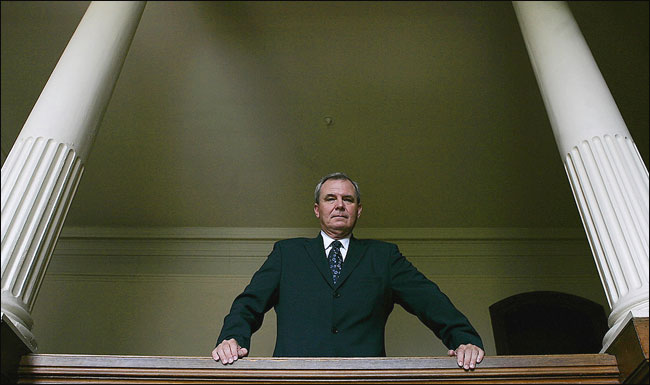 Doug Mills for The New York Times
LOOKING BACK, WITH REGRETS Brian Dean Curran, the American ambassador to Haiti from 2001 to 2003, told the Bush administration during his tenure that a democracy-building group close to the White House undercut and the official American policy in Haiti.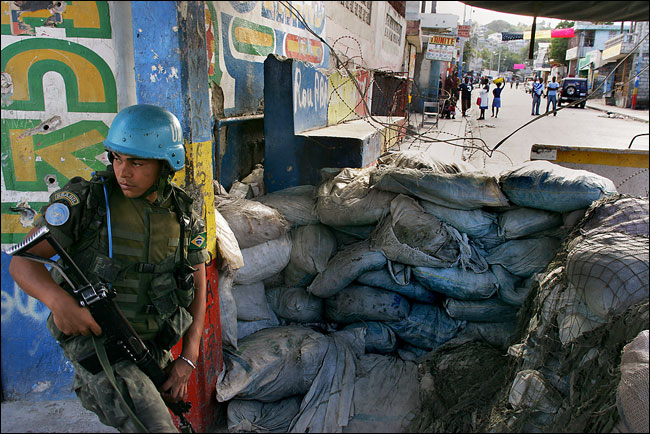 Scott Nelson/World News Picture News, for The New York Times
On Jan. 24, a State Department spokesman, Sean McComack, said United Nations force "are doing a good job." Yet the violence in Haiti is eating away society and threatens the upcoming elections.