This information is current as of today, Sunday, March 16, 2008.
"The past isn't dead and buried. In fact, it is isn't even past," William Faulkner
Early last year, according to the Massachusetts Attorney General Office, Leo Desire and his Brockton-based business enterprise, Primary Mortgage, practized "grand mortgage fraud." As a result, the quality of life of their alleged victims was believed to be the equal of a life of penury.
"This new, unfortunate socioeconomic condition, to paraphrase Adam Smith who spoke of money as the obvious and simple system of natural liberty," said many economists, "is really the continuation of another long known major problem. It shows to explain the widening of the large and fast growing disparities in life expectancy for citizens, whose earnings are also a positive function of their real estate assets, permitting them to arrive at economic conditions needed to even far more than sustain life, and the alleged victims who can no longer principally view their earnings, even as a negative function of their homes, since they apparently lost them by way of grand fraud, and as a result face a situation of dehumanizing poverty."
With great fanfare, Primary Mortgage is today the sponsor of Boston-based so-called New England Human Rights' March 30th human rights event, in Boston. Haiti's chief prosecutor, Claudy Gassant, is anticipated to be the keynote speaker, according to public announcements. Boston's Haitian-Americans are urged to attend in masse, each at an economic cost of $25 - a "grand robbery," in broad daylight.
Sure, Mr. Gassant who has carved out a formidable reputation as an anti-corruption czar, his participation in this masquerade will raise many uncomfortable questions, and for a long time. For example, is he immeasurably against U.S. laws (obstruction of justice) by innocently giving accolade to ill repute persons or accused "grand crooks?" Is he extremely helping with the promotion of "grand immorality" by the company he innocently keeps?
Boston/Brockton's Leo Desire, one of the accused career lethal "Grand Thieves" - April 17, 2007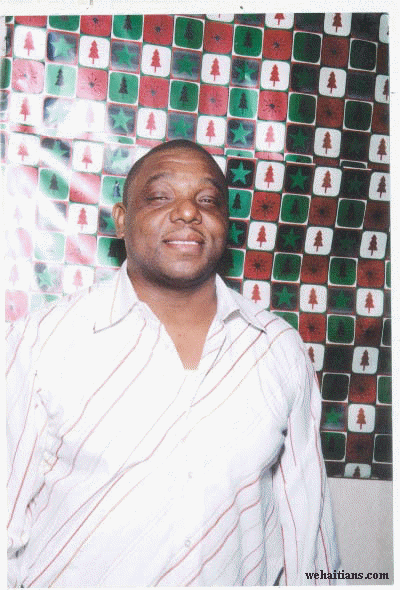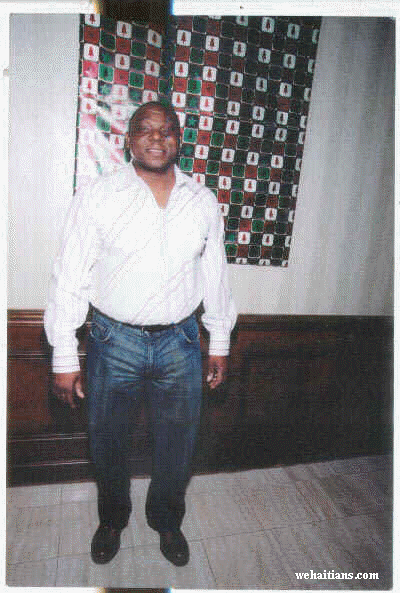 Next Stop?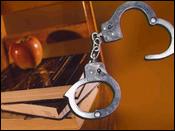 Wehaitians.com, the scholarly journal of democracy and human rights