Hot 97 DJ apologizes about Haiti HIV comment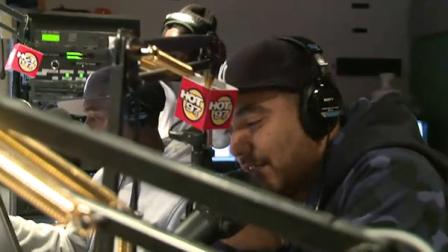 NEW YORK (WABC) -- There's fallout over an outrageous comment made by a New York radio DJ about Haitian women and HIV.
Hot 97 morning show host DJ Cipha Sounds, whose real name is Luis Diaz, said on his radio show Friday, "The reason I'm HIV negative is because I don't mess with Haitian girls."
Since then, outraged listeners have been calling the station and leaving messages on the DJ's Facebook and twitter pages.
NOTE: Hot 97 show host DJ Cipha Sounds was suspended indefinitely today, Wednesday, December 22, 2010.