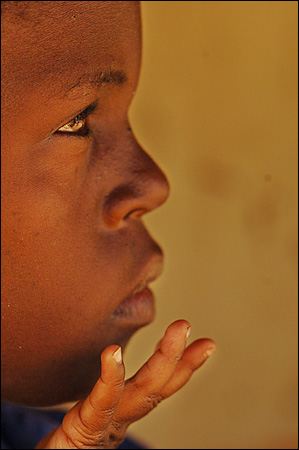 Photographs, Vanessa Vick for The New York Times
Joyce Mumba, 37, was forced to marry at age 10. Her husband is not sure of his age, but believes he is now between 80 and 90 years old.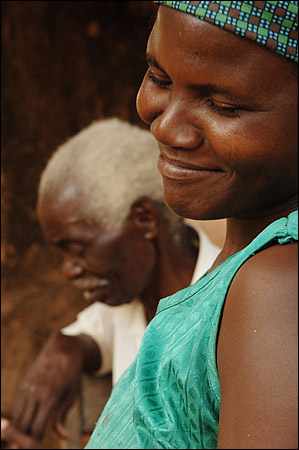 Ms. Mumba often has to stay home to nurse her husband, Anxelwishe Mbisa, who has medical complications related to his age.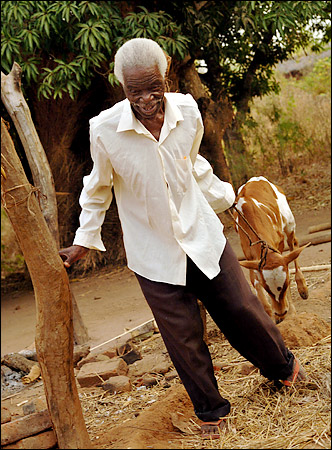 Mr. Mbisa gave nine cows in dowry to Mumba's father.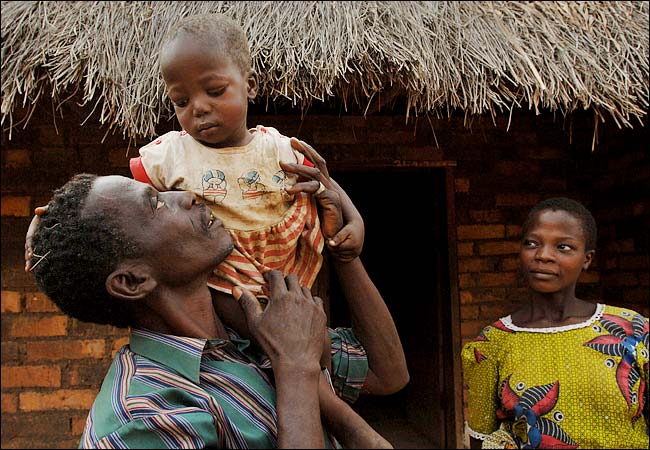 When she was only 14, Beatrice Kitamula, now 19, was married to Elias Shola, now 63, at left with their daughter, Twisire, 2, to settle her father's debt. "I was the sacrifice," she said.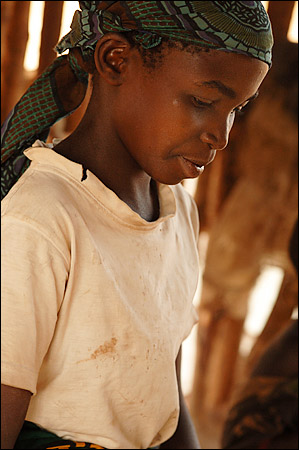 Mwaka Simbeye's father married her off at age 11 to repay a $16 loan. She ran away, and her parents took her back after six months.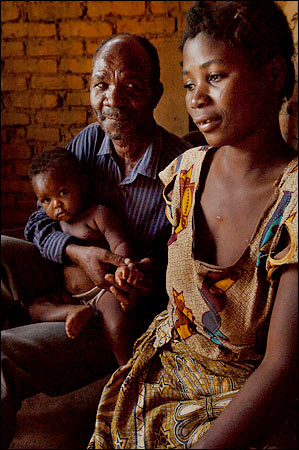 Edah Mwanyongo, 20, was forced to marry Ridein Simfukwe, 66, because her father had sold two cows belonging to Mr. Simfukwe.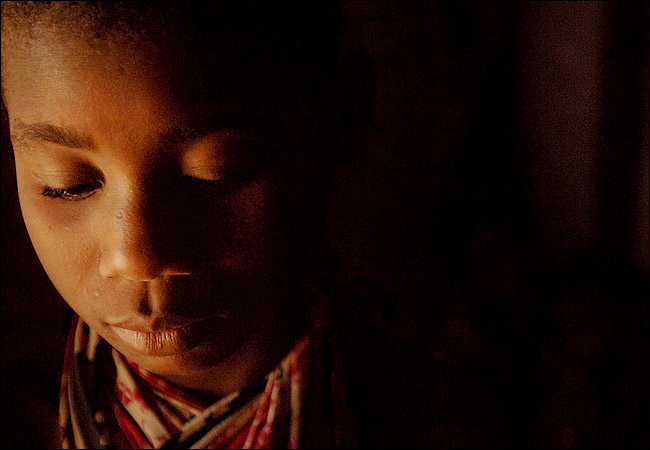 "My husband is old," Ms. Mwanyongo said. He may die soon. So where will I go?"