São Paulo Journal
Felons All, but Free to Try Being Beauty Queen for a Day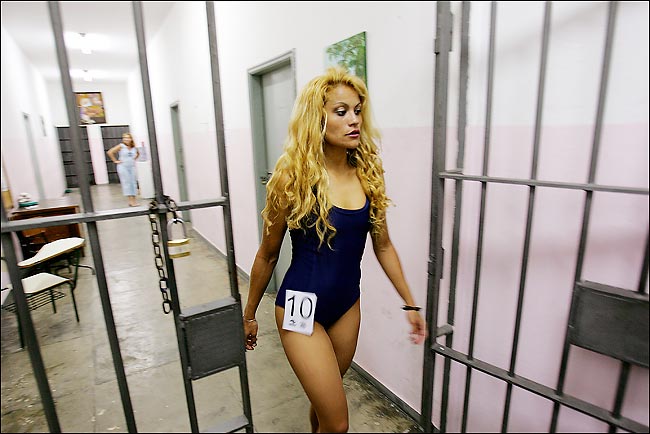 Photographs by Lalo de Almeida for The New York Times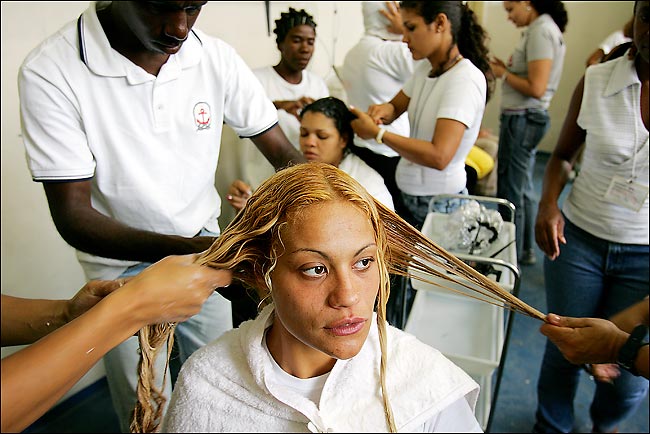 Local beauty schools and charities provided makeup and wax and hair treatments. The Miss Penitenciária pageant is quickly becoming one of the best-known pageants in beauty-obsessed Brazil.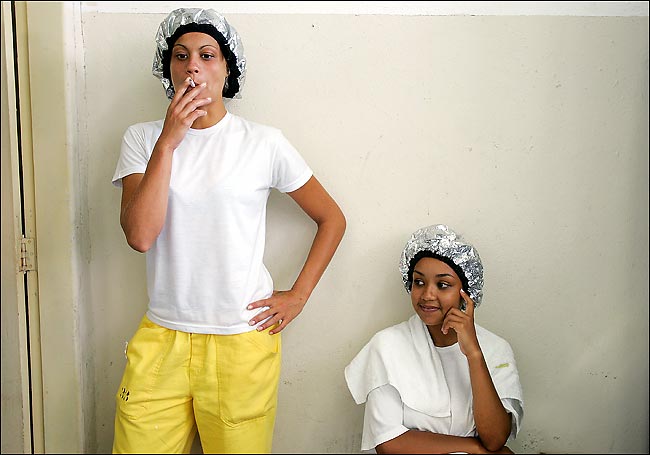 Though each contestant received a package with shampoos, lotions and makeup, better self-esteem, they said, was the biggest part of the payoff.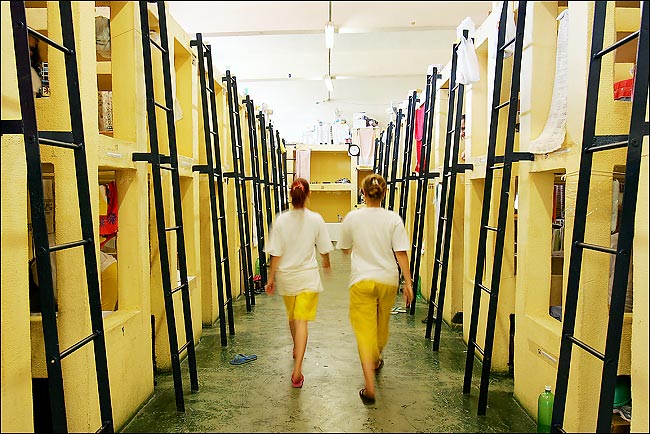 Four inmates from this prison participated in the annual contest in São Paulo.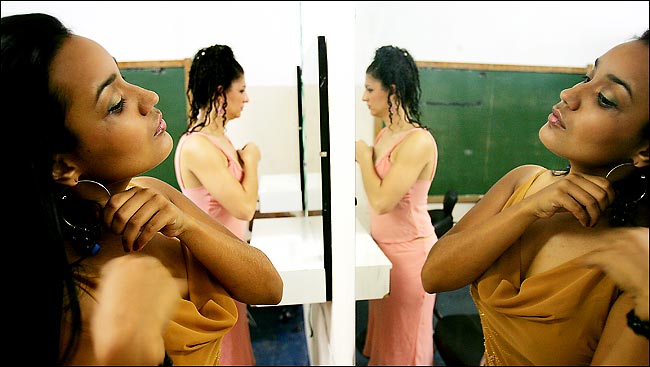 Rather than shackles and prison yellow, the convicts donned evening gowns and high heels, bathing suits and costume jewelry.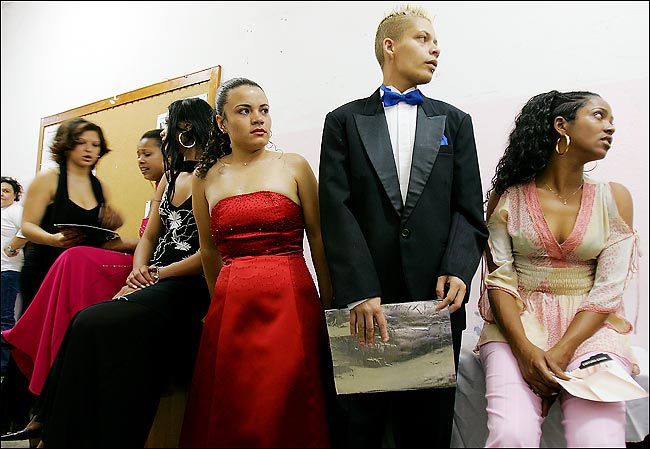 Charged to ignore the women's crimes, the jury instead was instructed to judge them on their beauty and congeniality, and on their talents in writing essays and poetry.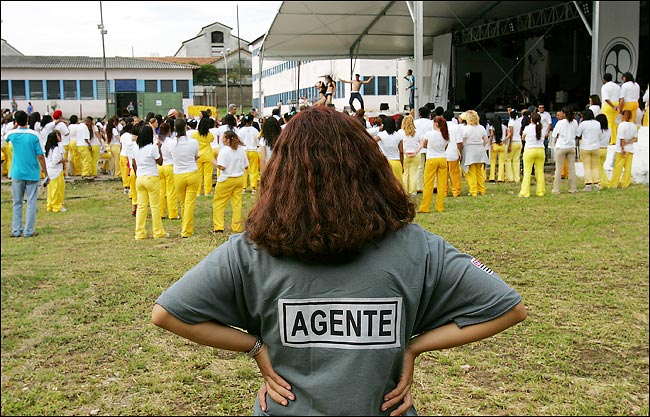 The finale took place in the courtyard of a prison for women.