Another School Barrier for Girls in sub-Saharan Africa: No Toilet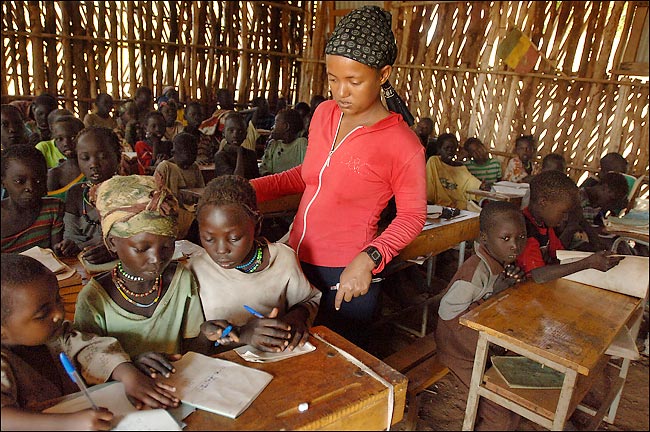 All photographs, Vanessa Vick for The New York Times
In sub-Saharan Africa, enrollment among primary school-aged girls is 8 percent lower than among boys, according to United Nations Children's Fund, Unicef.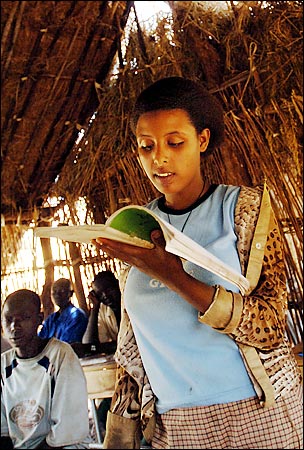 Mesert Mesfin, 17, said that when her menstrual period began at school, where there were no toilets or water, she had no choice but to run home.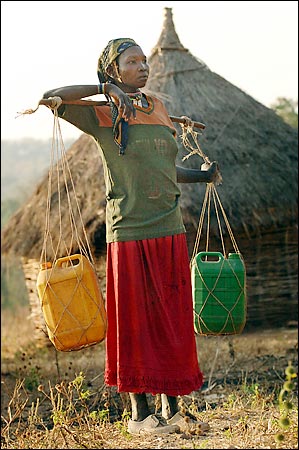 Fatimah's mother, Amine Worku, never had the opportunity to go to school.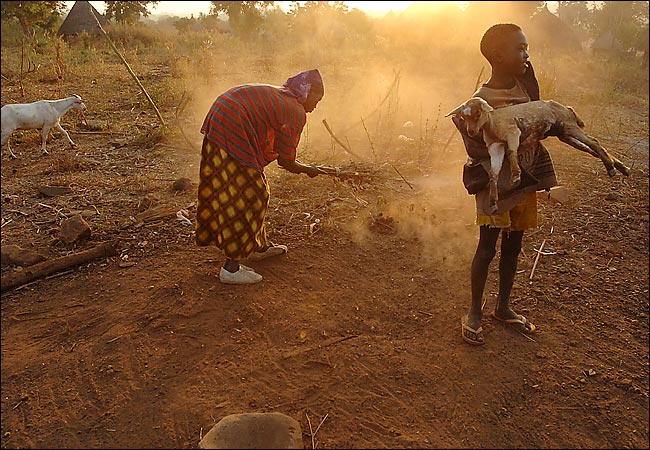 Fatimah said she did not want to miss a single class because she wanted to be a teacher. But, she added, she does not have a lot of backing from her friends. "Most of my frieds dropped out to get married," she said.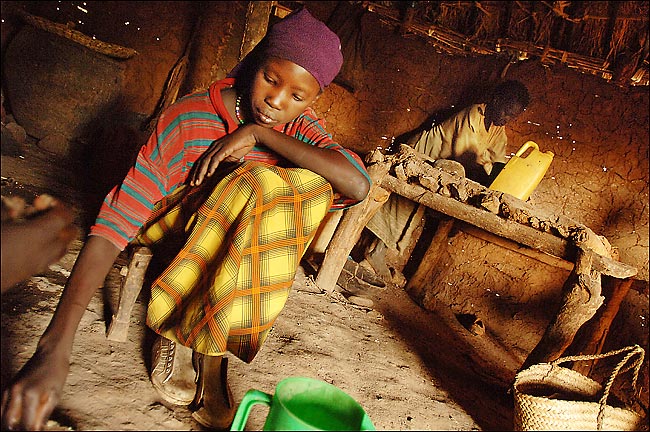 Fatimah Bamun, left, said Eko, 12, always asks her about school. Eko attended school until her family gave her to the Bamun family as a servant.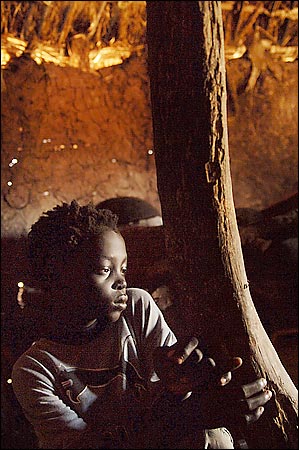 Eko was an avid second-grader before being sent to the Bamun household as a servant. " "I liked school very much, it would have been better to stay in school," she said.